Proudly Serving Oklahoma
We know life can be unpredictable, and we proudly serve Oklahoma residents as you work to reach your goals. Whether it's advice in business law, estate planning, or gun trusts, we are here to support and counsel you to reach them.
Driven By Integrity
and Honesty
Working with Wagner Stuart PLLC, you will learn that integrity and honesty are our top priorities. We are driven to help you with the honesty and uprightness you need as you reach for your goals in Tulsa and the surrounding areas.
Establish In Tulsa
In 1974
Established in Tulsa in 1974, we have spent over 45 years helping our clients successfully recover what's been lost. We have the experience to help you navigate employment and personal injury law, insurance defense, and more.
Business & Civil Litigation Attorney in Tulsa, Oklahoma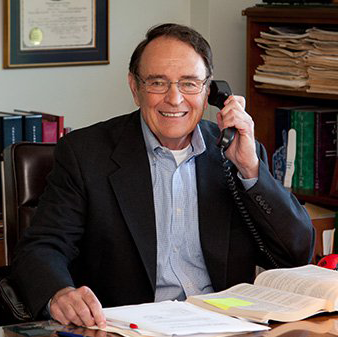 John Stuart
Principal Attorney
John guides clients through issues concerning business law, real estate law, employment law, professional liability, civil rights, insurance defense, and estate planning.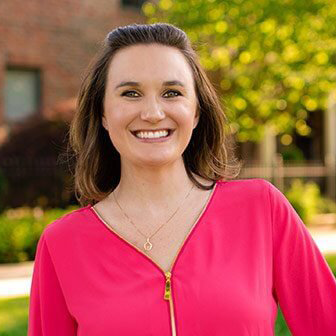 Lacey Perez
Paralegal
Since November 2015, Lacey has owned De'Omni Services through which she provides contract paralegal assistance to attorneys throughout Tulsa, including Wagner Stuart PLLC.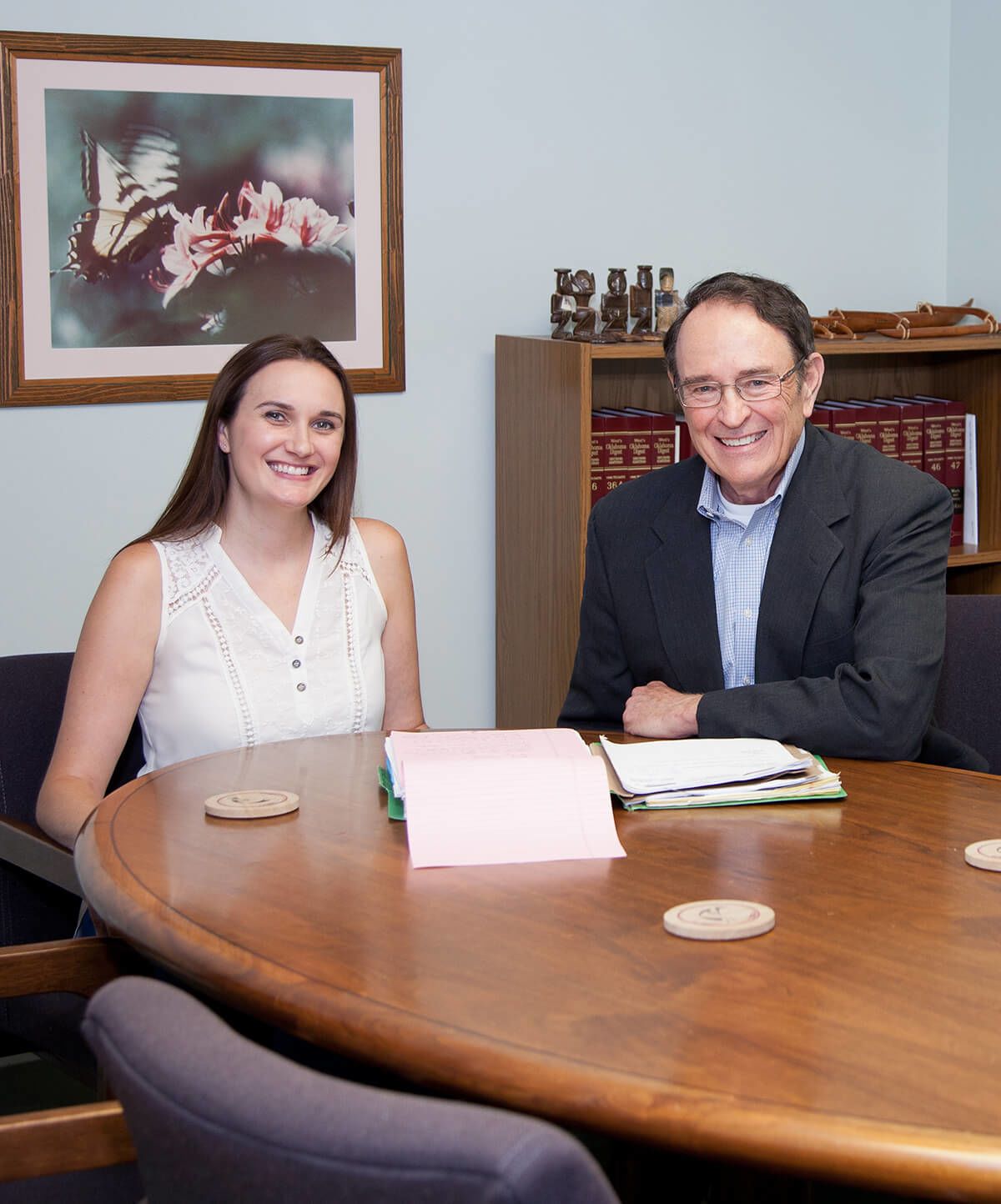 Over 40 Years of Experience
Upfront Legal Representation For Oklahoma
---
We offer no false expectations to clients. If your goals are unattainable or infeasible, we immediately let you know. Wagner Stuart PLLC will make the most of your time, and our upfront approach eliminates any unnecessary expense.
Effective Legal Counsel
You Can Afford
---
Our fees are similar to fees charged in the Tulsa Area, but often times they are lower. The conversation is always open between you and your attorney at Wagner Stuart PLLC. Honest communication can only help us better serve you.
Client Testimonials
"Thanks so much for taking the time, you did good!"
Hi John. Just wanted to report that I did have a positive outcome using this latest document. Thanks for your timely response to my situation.
"It's not just the legal work but also your moral support that is appreciated."
Past Cases
College Student Riding Bike Struck by Commuter
A 19-year-old Malaysian university student in Oklahoma was riding across campus on a bicycle to attend morning prayer before her first class.
She was hit by a car driven by a woman en route to work. The student's left wrist was fractured and required surgery, insertion of pins, then a second surgery to remove the pins, followed by rehab.
The driver of the car fought the traffic ticket, which was dismissed on a technicality. The driver's auto insurance carrier denied liability and the extent of our client's injury.
Result: Compensation Recovered for Client
Veteran's Revolver Missing After a Delivery
A local WWII hero ordered a home delivery for a mattress from a nationally known store. Three men arrived; only two wore the company work shirt with their name and store logo. When the men left, the veteran went into his bedroom and noticed his Colt .45, the type he carried in WWII, was missing.
He filed a police report and called the store numerous times seeking a return of his Colt or money damages but was denied.
Result: Compensation Recovered for Client
Why Our Firm?
When it comes to the law, experience matters. Attorney John Stuart has served Tulsa, Oklahoma, and the eastern half of the state for more than 40 years. These four decades have afforded him intimate knowledge of the courts and the people who run them, giving his clients the upper hand.
Guiding Your Success With Informed Strategies
Defense and Prosecution of Oklahoma Accidents
Your case goes beyond defendant and plaintiff. The complexities of defending or filing an accident claim include more than your word against theirs. The Oklahoma law firm of Wagner Stuart PLLC has amassed a network of experts and consultants who may be important to a case, which enables us to determine which are most likely to be effective and relevant to your situation.
It doesn't matter if you are the plaintiff or the defendant in an accident claim, our strategies work for an expeditious and fair outcome you deserve in your case. Don't let someone else's mistakes dictate the rest of your life. Seek a Tulsa injury attorney who can help you put your life back where it should be. Contact Wagner Stuart PLLC to set up a consultation through this site.
A Tulsa Law Firm that Can Help You with Insurance Options
For individuals and insurance companies, Wagner Stuart PLLC offers a depth of knowledge when it comes to guiding individuals to make the right decisions with their policies and fighting for insurance providers and businesses. We're prepared to help you make the right choices when it comes to your insurance.
If you have questions about insurance defense, or just don't know what to do with your policy, contact an attorney at Wagner Stuart PLLC.
It's About Making Our Approach Work for You
Since 1974, Wagner Stuart PLLC has provided professional, timely, and cost-effective representation for its clients. Every effort is made to serve our local and national clients in the way clients expect to be served, paying careful attention to budgets, instructions, and goals.
Although similarities do exist, every case is unique. From the document-intensive litigation case to the creation of a will or trust, our focus is on what each client wants to achieve. We're there to design a tailored response to each legal challenge you may encounter.
---
"I try to find one new positive thing to learn from each case and incorporate it into the practice of law and the practice of life."
– John Stuart